Genesys Industries is an ISO 9001 & AS9100D certified manufacturer of advanced precision machined components for industry. We are a full-service manufacturer with extensive precision product and assembly capabilities. Our core focus is the precision manufacturing of threaded and non-threaded screw machined and fastener components. We are a standards-based manufacturer of Metric, Standard, Specialty, OEM, NSN, NAS, NASM, AN, MS, AS, BACB, LS, ST4M, GB.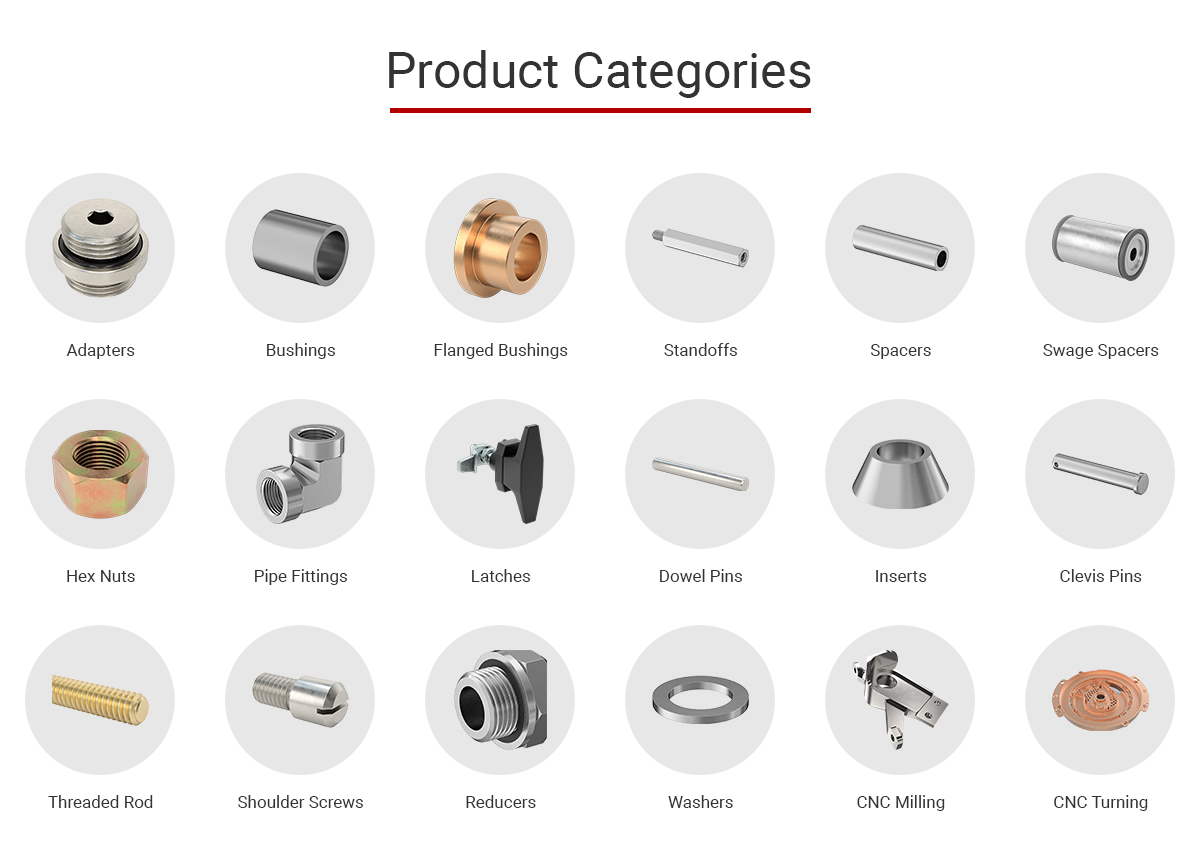 PRECISION SCREW MACHINED FASTENERS & COMPONENTS
Manufacturing in the USA for Over 40 Years, Genesys Industries has the Expertise, Capabilities, and Service to Meet All Your Specialty Precision Component Needs! We'll Take on Your Toughest Product & Fastener Challenges with Rapid Turn-Around Times, Same-Day Quotes, and a Full-Range of Volumes Supported. CONTACT US TODAY!
50+ Metals & Plastics
10+ Surface Finishes
Tolerances
+/- 0.001 to 0.005
On Demand Lead Time
1-3 Days ARO
WELCOME TO GENESYS INDUSTRIES